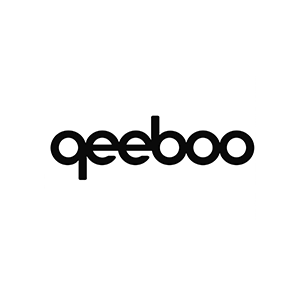 Qeeboo is an Italian brand producing furniture and accessories created and lunched in 2016 by Stefano Giovannoni.
A magical mix of technologies, inventions and industrial techniques, creating a catalog of poetic funny and hybrid and funny objects: our collections can be used in a personal way as a seat, a table, a lamp or as a vase, a planter or a champagne cooler, allowing everyone to interpret and use them freely.
Sorry, there are no products matching your search.