SERIP
Dali Wall Lamp
---
Dali Collection is inspired by Dali surrealist sculptures and paintings, visually emerged from an uncanny parallel world. These lighting pieces open an endless possibility for light compositions and impressive contrasts and highlights. Standing as a humble dedication to such a great and outstanding artist, the Serip Dali Collection pieces present themselves as an organic decorative installation of diffuse lighting for creative and bold interior designs.
Dali Wall Lamp
- AP1482 : 42 x 53cm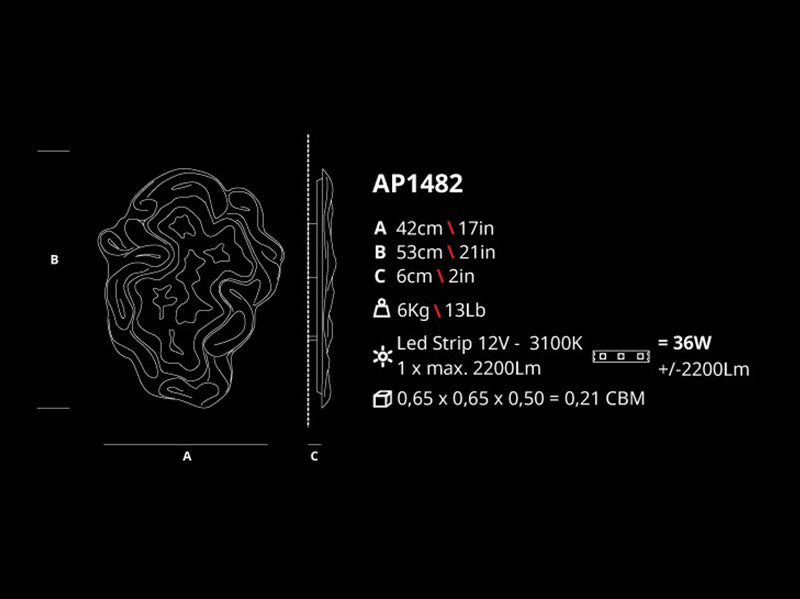 - AP1483 : 37 x 51cm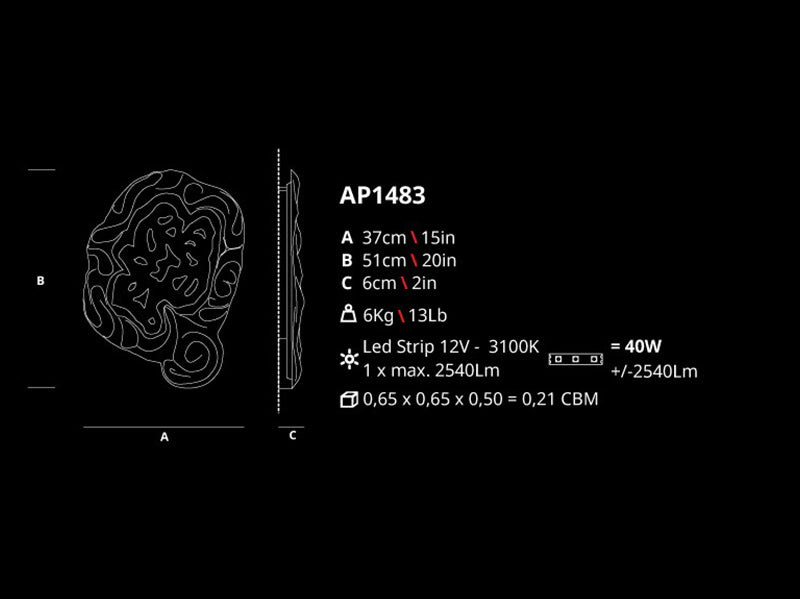 Remarks : You can select the finishing of all items. Please contact us for further details. 
---
Price: To be quoted upon request
Free Shipping
FREE Delivery on Hong Kong, outside Hong Kong? please contact us
缺貨
---
Share
---
---
---
NEED HELP?