PLH
Makeup Series
---
MakeUp is intended to stand out in its architectural context ; to accentuate it.MakeUp doesn't disappear or blend in, but becomesa characterizing element that wants to be seen.
Each plate is produced from a sheet of aluminum, brass, copper or DuPont™ Corian®, hollowed out in single mechanical operation by a CNC milling machine.
10 mm thick, dimensions starting from 81,0x81,0 mm. Available for multiple country standard wallboxes. Adequate for round, square or toggles normally open push buttons for extra low tension systems or standard outlet.
Aluminium finishing can have an anodization treatment, painting, epoxy powder or liquid, etching, chroming and nickeling. Possible finishes are brushed (BH), polished (BT), micro-pebbled (S). Catalogue or custom made colors. Buttons or toggles, can have the same finish as the plate, or can be mixed and matched on request.

* Remarks : Push bottom version can support up to 24V signal, only applicable with smart control system. Please consider toggle version for 110V / 220V application.
Download: Technical Sheet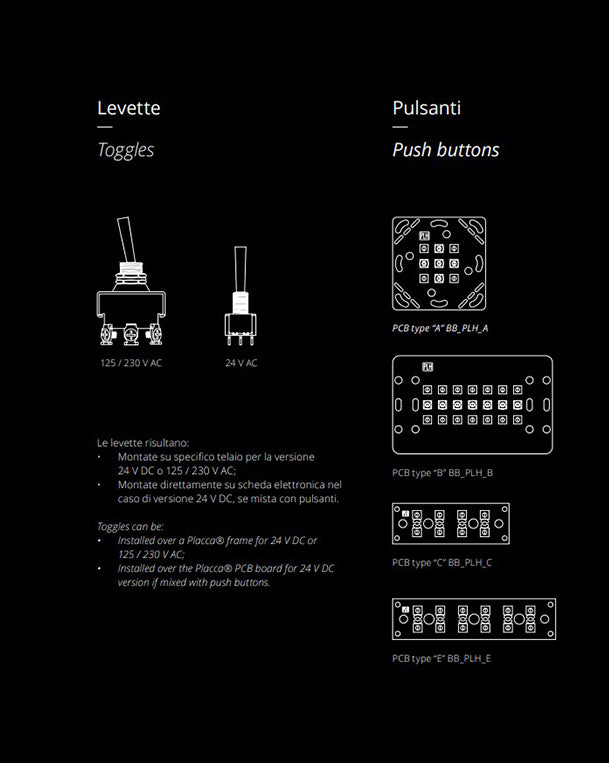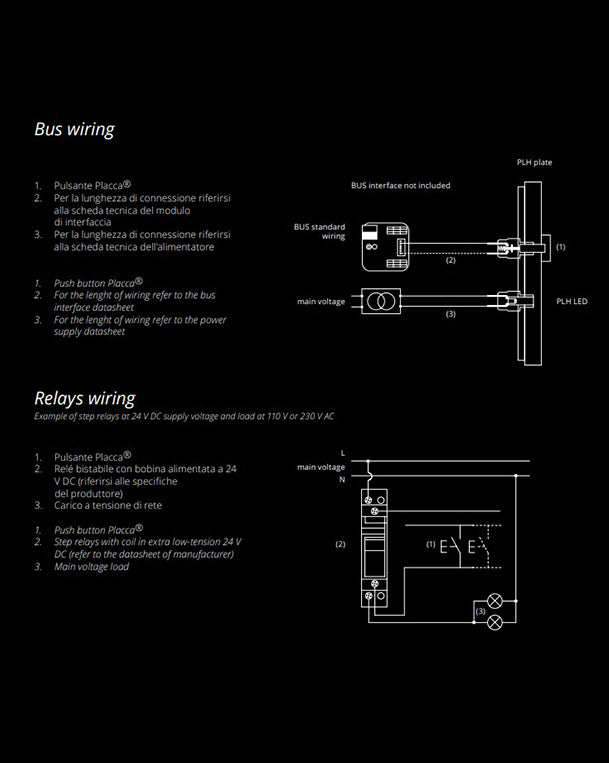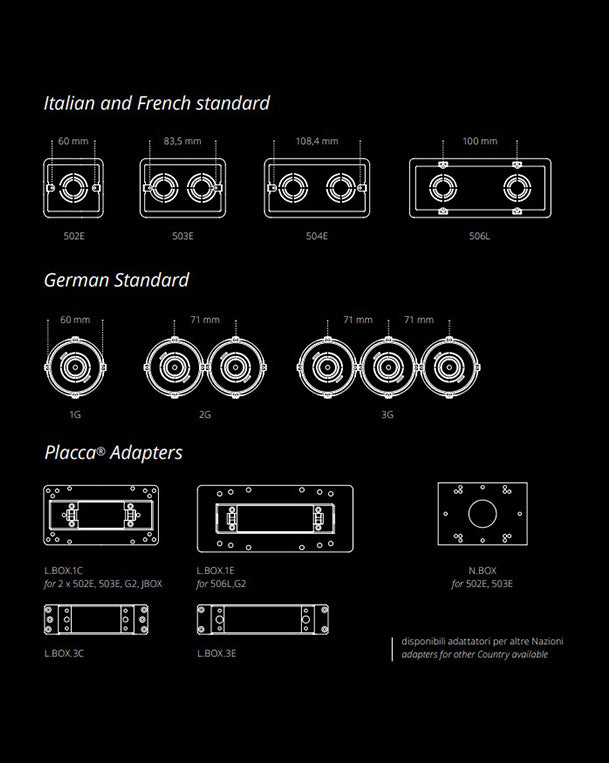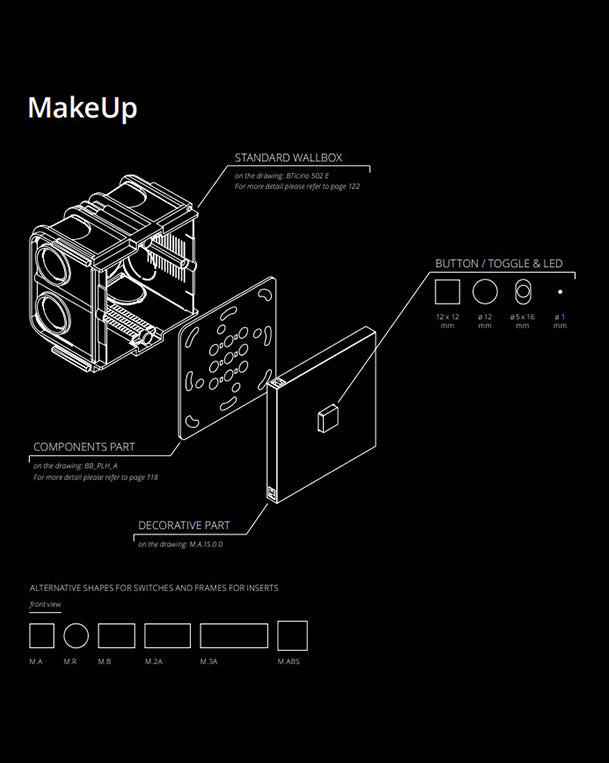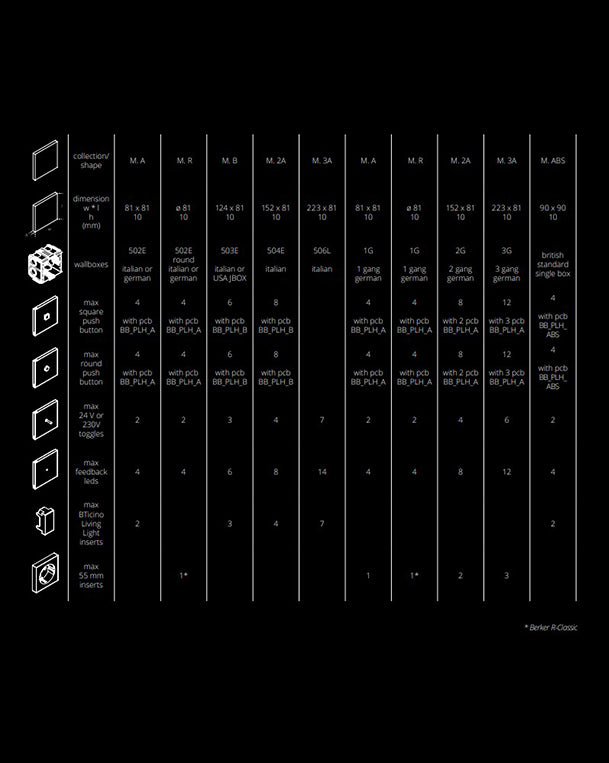 ---
Price: To be quoted upon request
Free Shipping
MakeUp
FREE Delivery on Hong Kong, outside Hong Kong? please contact us
Out of stock
---
Share
---
---
---
NEED HELP?